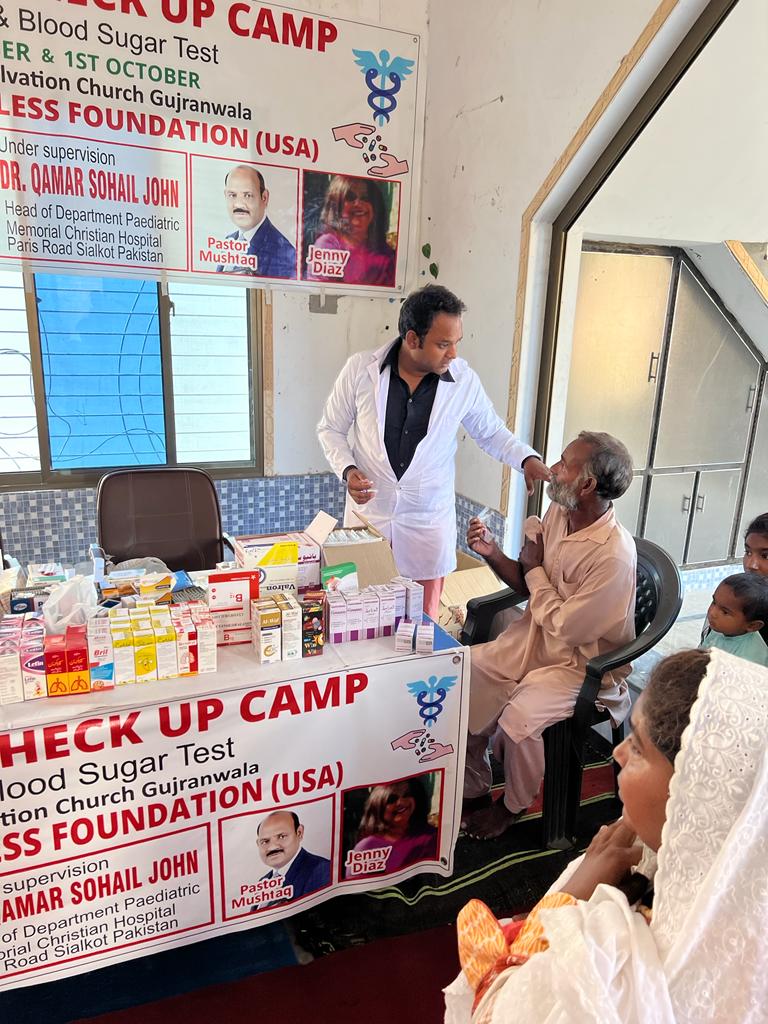 Raise Funds For Medical
Through our medical outreach programs, we bring healthcare services directly to underserved communities, ensuring that individuals who may not have access to regular medical care receive the attention they require. These programs include mobile clinics, health screenings, and medical camps, where individuals can receive vital medical services at no cost.
In addition to organizing these outreach programs, we also understand the importance of coordinating appointments for individuals in need. Navigating the healthcare system can be overwhelming, especially for those facing financial constraints. By providing assistance in scheduling appointments, we aim to alleviate this burden and ensure that individuals receive timely and appropriate medical attention.
Furthermore, we recognize that the emotional well-being of individuals facing medical challenges is equally important. Our organization is committed to providing emotional support through counseling services, support groups, and resources. We believe that addressing the emotional and psychological aspects of healthcare is crucial in promoting overall well-being and healing.
By supporting our efforts, you are directly contributing to providing access to medical care for those who cannot afford it. Your contribution will help us organize medical outreach programs, coordinate appointments, and provide essential emotional support to individuals in need. Together, we can make a significant impact in improving healthcare access and ensuring that everyone has the opportunity to receive the medical care they deserve, regardless of their financial circumstances.