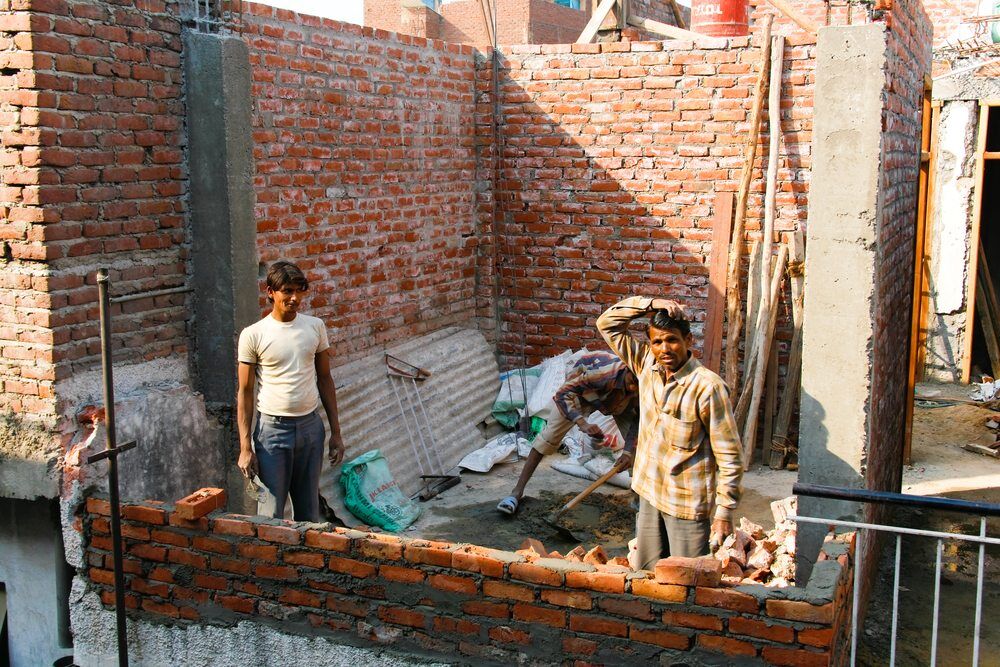 Raise Funds For Housing and Clean Environment
As a Donator , you will play a crucial role in organizing and renovating living spaces to ensure they meet basic standards of cleanliness and functionality. This may involve cleaning, painting, repairing, and organizing the living areas. By creating a safe and comfortable environment, you will help restore dignity and stability to those who have been struggling with homelessness or inadequate living conditions.
Your efforts will not only provide immediate relief but also contribute to the long-term well-being of individuals and families. By improving their living spaces, you will help create a sense of stability and security, which is essential for their overall physical and mental health.
Additionally, your involvement will also help foster a sense of community and support. By working alongside other volunteers and individuals in need, you will create a network of compassion and understanding, providing a supportive environment for those who have experienced hardship.
Join us in our mission to provide safe and comfortable housing for individuals and families in need. Your contribution will make a significant impact on their lives, giving them a fresh start and the opportunity to thrive. Together, we can create a community where everyone has access to safe and adequate housing.